Crime activity showed a slight uptick in Los Cabos during the month of August.
While that may worry some tourists, it's important to review the categories where the crimes were an issue before getting nervous.
Let's dive a bit deeper into the numbers to review why Los Cabos is still one of the safest destinations in Mexico for American travelers.
Five Red Lights
Law enforcement authorities in Baja California Sur issue a crime stoplight report each month, which outlines crimes in the area and the number of occurrences.
The report is color-coded similar to a traditional stop light on a road. Red is danger, yellow is caution and green is good.
Reviewing the report for the month of August, Los Cabos had five of the eleven lights red – or indicating danger. That's not a good sign.
The five red lights were for drug dealing, vehicle theft, sexual assault, business robbery, and family violence.
That worked out to 74 cases of drug dealing, 31 of business robbery, 13 of sexual assault and 154 cases of family violence.
None of these are crimes that involved tourists in Los Cabos.
All of the red light, or danger indicated, crimes were community crimes that were not committed in the tourist zone of Los Cabos nor involved travelers to the beach resort destination.
Even the yellow lights, which are for injuries, home robbery, and vehicle robbery, did not involve or impact visitors to Los Cabos enjoying a vacation getaway.
During the month of May, Los Cabos registered six red lights for extortion, drug dealing, injuries, business theft, sexual assault, and family violence.
Not much different than the issues reported in this month's report.
However, they do show trends that have held the traveler's warning steady from the United States Department of State.
Exercise Increased Caution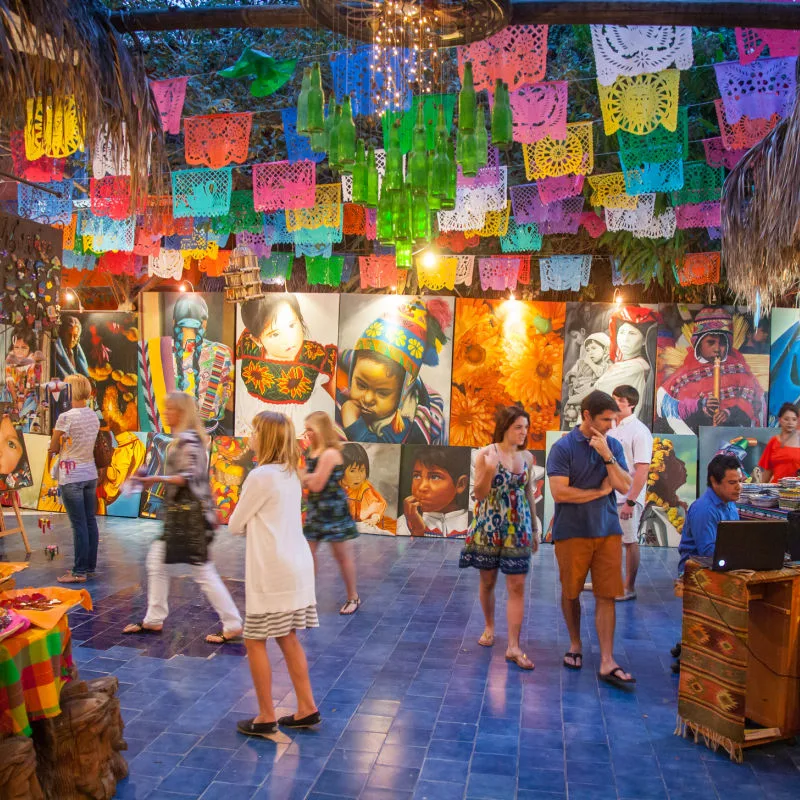 The United States Department of State travel advisory rating for Baja California Sur remained at level two – exercise increased caution – for travelers to the area.
According to the Department of State, travelers should "exercise increased caution due to crime. Criminal activity and violence may occur throughout the state."
However, there were no restrictions on government employee travel in Baja California Sur.
This is actually one of the better ratings in the country. Only two of the states in Mexico had a better rating, the lowest advisory possible, Campeche and Yucatan.
Most of the states in Mexico had the same rating as Baja California Sur, including Quintana Roo where Cancun is located.
The state where Puerto Vallarta is located, Jalisco, actually had a worse rating as "reconsider travel". Although, the city itself was considered fine for travelers.
How To Stay Safe
Despite the slight uptick in crime in the Los Cabos area, tourists need to follow the advice of the United States Department of State and exercise increased caution.
However, tourists should always follow increased caution, especially when traveling to a different country where they may be unfamiliar with the surroundings and the local area.
Travelers should avoid putting themselves in situations where they are at risk. That means being in unfamiliar non-tourist areas after dark, having large quantities of cash or jewelry, or even not securing a purse or wallet when in public areas.
The common crimes that affect travelers in tourist areas, such as Los Cabos, are petty theft-related crimes.
If they are a victim of a petty theft crime, a traveler can help keep others safe by reporting the crime to Los Cabos law enforcement and participating in the investigation.
A visitor to any international destination should also carry sufficient travel insurance and have photocopies of critical items such as passports and credit cards in the event of a theft crime.
Source : The Chabosun