Though Hailey Bieber's recent comments about her marriage to pop star Justin Bieber made headlines this week, this isn't the first time the model has gotten candid about her wife status.
From her comments on Selena Gomez to the moment she realized her true devotion to her husband, here are several fascinating tidbits Hailey has shared about her marriage to Justin.
On Marrying Young
Despite tying the knot in 2018, Hailey said she never envisioned getting married at such a young age.
"When we got engaged I was 21 and he was 24," the skincare mogul spilled during her recent appearance on the "Call Her Daddy" podcast. "I personally never thought I was gonna get married that young, like I always thought I would maybe be getting married now and I'm 25 now and I still think I'm really young," she continued.
Although the model admits that "the timing was obviously very rapid and very fast," when it came to her nuptials with Bieber, it seems their rush down the aisle was ultimately for the best.
"Four years past that, looking back on it, I totally get it. I'm like, 'Yeah, that seemed really drastic and really crazy,'" she explained. "But that was what we felt was a decision between the two of us and it felt correct for the two of us at the time and clearly we were right because here we are four years later."
On Selena Gomez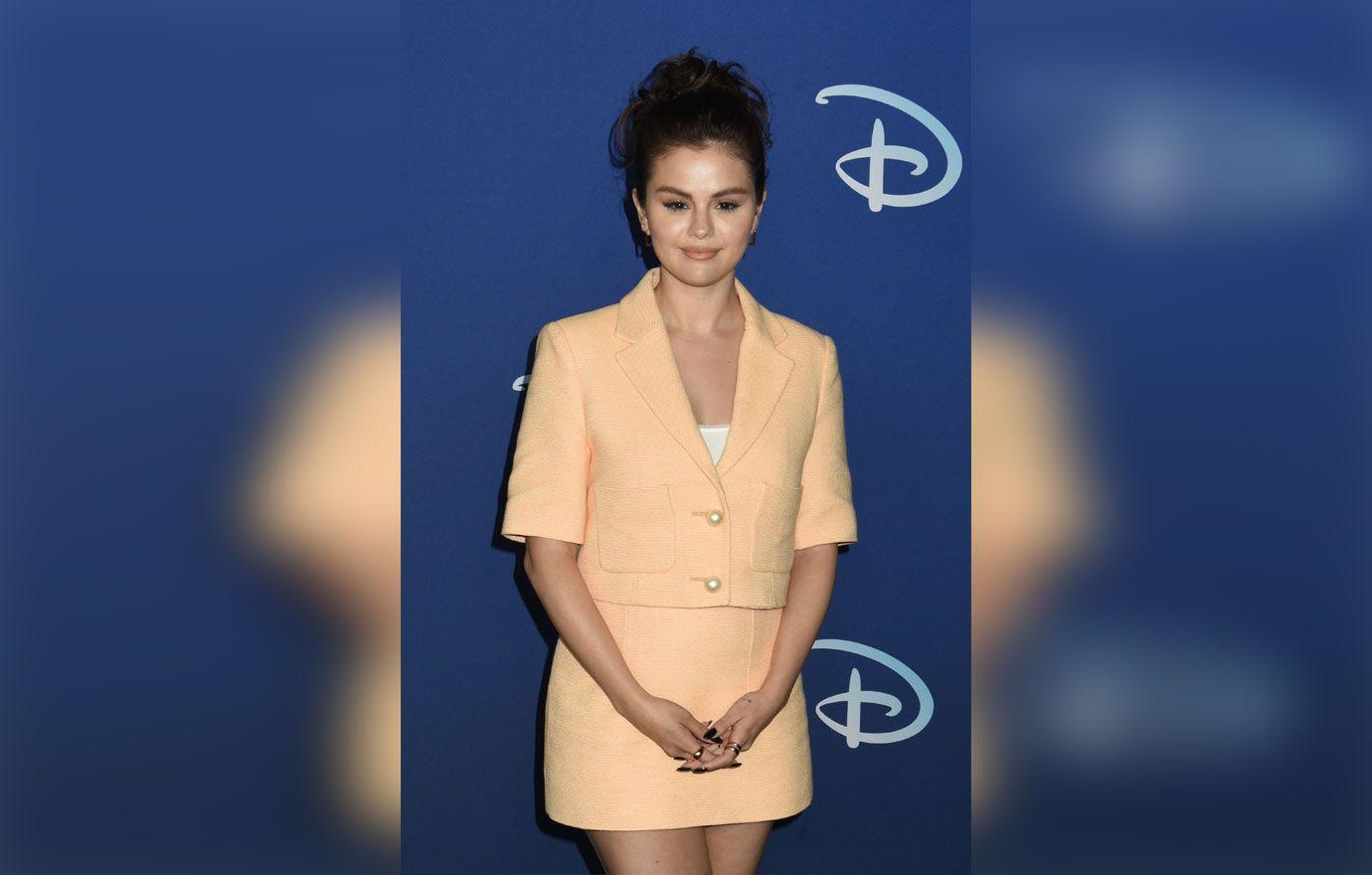 Despite whispers of a star-studded love triangle, Hailey affirmed that her relationship with the "Yummy" singer did not overlap with his time dating Gomez — or anyone for that matter.
"When him and I ever started like hooking up or like anything of that sort, he was not ever in a relationship ever, at any point," she shared, adding that "it's not my character to mess with someone's relationship."
"I would just never do that," she continued. "I was raised better than that. I'm not interested in doing that and I never was."
Though the model shared that she thinks "there are situations where you can still kind of have back and forth with someone," she said her romance with Justin did not fall under that category.
"I can say period point blank I was never with him when he was in a relationship with anybody," Hailey quipped. "That's the end of it."
On The Role Of Religion In Their Marriage
As outspoken Christians, Hailey once called faith "the most important part" of her marriage to Justin.
"Being able to share that with each other — to have that bond of faith and spirituality — is so [critical] for us," she explained back in 2020, describing "following Jesus together" and "being a part of the church community together" as being "everything."
On Choosing Each Other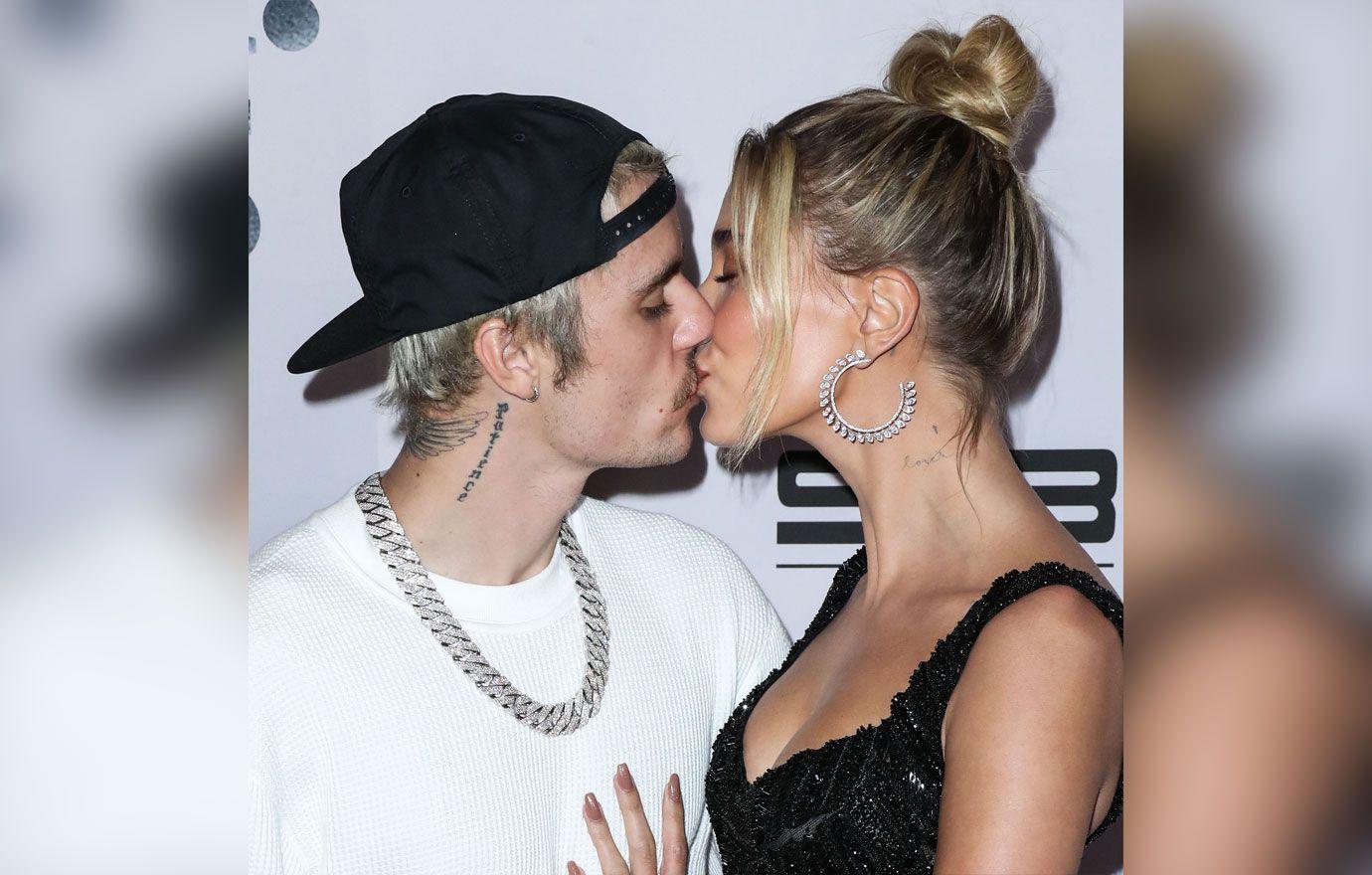 Despite their loved-up exterior, it seems Hailey and Justin aren't immune to the normal trials and tribulations most couples endure. In 2021, the star opened up about how she and her hubby navigated the "Love Yourself" artist's candid struggles with depression during the "very difficult" first year of their marriage, thanks, in part, to some advice from her mother, Kennya Baldwin.
"I was calling her, I was crying, and I was like, 'I just can't do it. There's no way that I'm going to be able to do this if it's going to be like this forever,'" she explained during a magazine interview.
Despite her fears, her mother reassured her that the pair could weather their struggles as a unit.
"I just remember she was so calm on the phone," Hailey recalled. "She was like, 'It's going to pass, and you're going to be fine and he's going to be healthy and we're here for you,'" she continued, adding that she felt "like we had a lot of support."
But it wasn't just external factors that helped them navigate this struggle. This moment seemingly reaffirmed the model's dedication to Justin.
"I made a decision," she stated. "I know for a fact that I've loved this person for a very long time and now would not be the time to give up on him. I just wouldn't do that to him."
On Navigating Health Struggles As A Couple
Both Hailey and Justin have respectively faced health woes. In March, the model was hospitalized after suffering a small blood clot in her brain. Just three months later, Justin revealed he had been diagnosed with Ramsay Hunt syndrome, a condition that caused part of his face to become paralyzed.
"I just think life is changing all the time," she explained during an interview published in mid-September. "Day to day, week to week, year to year. I think a perfect example of that is over the last six months, both of us have gone through very serious health issues. You have to figure out how to deal with this sh*t as it comes, you know? There's a reason they say 'for better or for worse.' Like, that's for real!"
Source : OKmagazine