Most affordable getaways in the US
Affordable destinations in the United States are mostly hidden in plain sight. From national parks to complimentary attractions, the USA presents opportunities to immerse yourself in culture, delve into a rich history, and witness incredible sights. Read on for a guide to the top budget-friendly vacation spots across the country.

Credit: iStock
02
Charleston, South Carolina
Charleston, South Carolina, might not immediately come across as one of the most budget-friendly cities in the US. However, with careful planning and a visit during the quieter seasons, you'll discover that it's a fantastic tourist destination that won't strain your wallet. Charleston offers a plethora of enjoyable activities.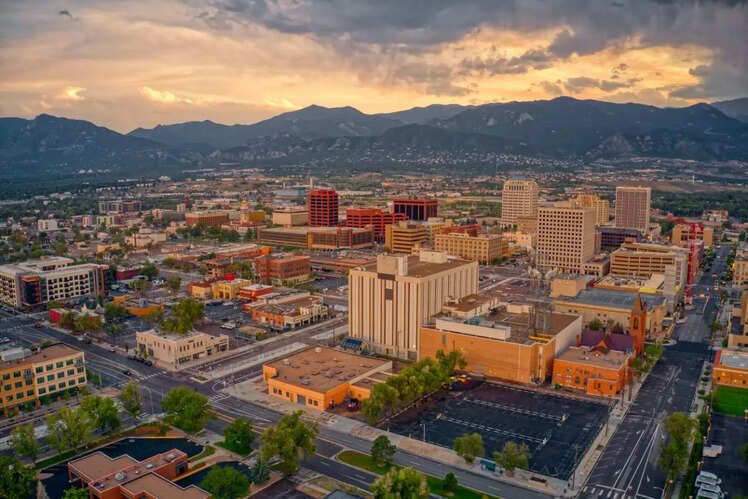 Credit: iStock
03
Colorado Springs, Colorado
Colorado Springs, Colorado, stands out as an affordable destination to explore when in the US. Its stunning natural beauty is something that will remain in your memory for the longest time. The city offers a wide range of affordable dining options, from local diners to budget-friendly restaurants. Free attractions like the United States Air Force Academy and Red Rock Canyon Open Space are some options to make use of your free time in the best possible way. Plus, affordable accommodations make Colorado Springs an excellent choice for budget-conscious travelers.

Credit: iStock
04
Albuquerque, New Mexico
Albuquerque, New Mexico, is one of the most affordable places to visit in the US, with rich Native American history. Enjoy free museums, explore Old Town, and delve into history.
Don't miss Petroglyph National Monument, preserving ancient rock carvings. Outdoor enthusiasts can hike or bike at Open Space park, while culture buffs can explore University of New Mexico museums. Enjoy fishing at Tingley Beach.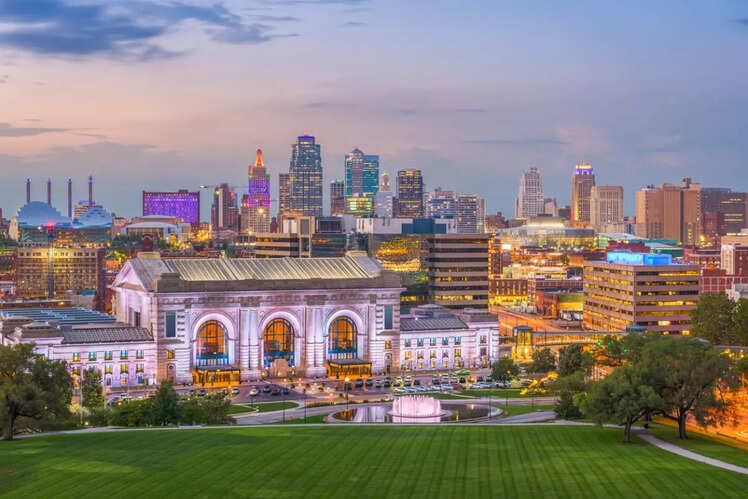 Credit: iStock
05
Kansas City, Missouri
Kansas City, Missouri, is known for jazz, BBQ, and friendly locals. Explore downtown's shops, Crown Center for entertainment, and City Market for local goods. Try budget-friendly BBQ at BBQ Shack Worth HD. Enjoy shopping at Country Club Plaza, visit Union Station, and SEA LIFE Kansas City. Catch free concerts at Power & Light District and jazz at Chaz on the Plaza.

Credit: iStock
06
Jersey City, New Jersey
Jersey City is an excellent travel choice – it offers a more budget-friendly option compared to staying in New York City, yet it's only a 20-minute journey away. By opting for Jersey City, you can enjoy cost savings on hotel rates while still having convenient access to all the exciting attractions of the area.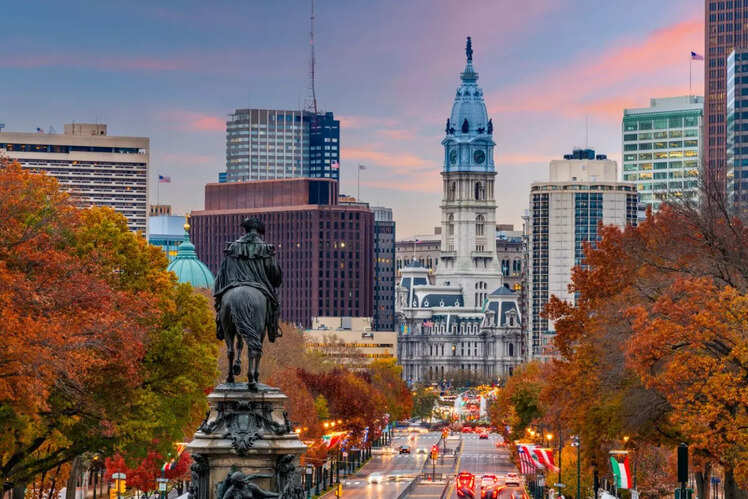 Credit: iStock
07
Philadelphia, Pennsylvania
Philadelphia, the City of Brotherly Love, eagerly invites you to choose it as your family vacation destination. Mark our words, you will thoroughly enjoy exploring this bustling metropolis teeming with captivating attractions. While in Philadelphia, save and explore American history at Independence Hall, where the Declaration of Independence was signed in 1776, and see the Liberty Bell at Independence Hall National Historical Park, both with free admission.

Credit: iStock
08
Oklahoma City, Oklahoma
Also known as 'The Big Friendly,' Oklahoma City is an excellent choice for budget-conscious travelers. You'll find numerous low-cost or free attractions to enjoy, making it one of the most affordable destinations in the region. In Oklahoma City, drive along the historic Route 66 to see the Arcadia Round Barn and Pop's Soda Shop. Pay your respects at the Oklahoma City National Memorial Museum, honoring the 1995 bombing victims.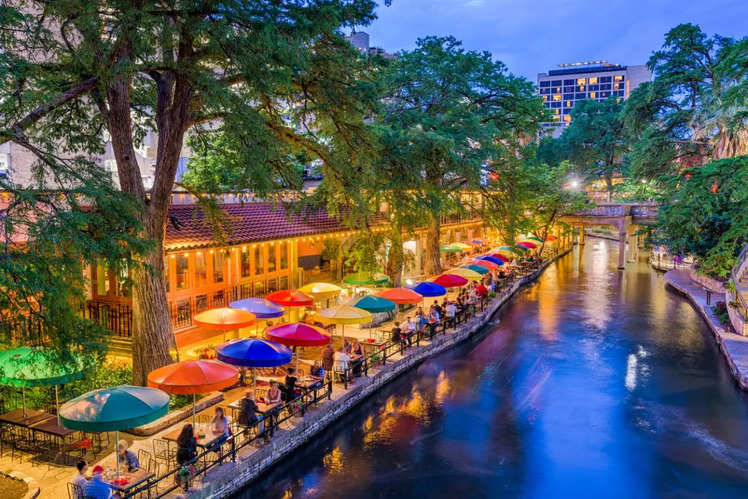 Credit: iStock
09
San Antonio, Texas
San Antonio is a must-visit destination where you can experience the true essence of Texas, delve into American history, and immerse yourself in Mexican culture. This welcoming city offers affordability to tourists throughout the year, and Texas, as a whole, stands out as one of the most budget-friendly states for travelers.

Credit: iStock
10
Salt Lake City, Utah
You can consider visiting Salt Lake City, Utah, for an affordable fall getaway. Explore free attractions like Historic Temple Square, the Henry J. Wheeler Farm, and the Utah State Capitol Building. Enjoy panoramic views from the Joseph Smith Memorial Building and a day at Sugar House Park with family-friendly amenities.
Source : Times of India